The Performing Arts Center at Garrett College
is a 26,270 square-foot facility located at the McHenry Campus of Garrett College
The Main Theatre boasts a proscenium theater with seating for a maximum of 485 occupants. Seating is flexible to host anything from an intimate play to a symphony orchestra.
The main theatre features fully functioning sound, lighting, and theatrical systems to accommodate a variety of events. The Performing Arts Center can accommodate any performance with a selection of dressing rooms, green rooms and climate-controlled storage to support any production.
The Main Lobby doubles as an art gallery for local artists sponsored by one of our community partners, the Garrett County Arts Council.
The main lobby serves as a welcoming area for your guests to unwind as they prepare to attend their next upcoming performance and/or art experience in our facility!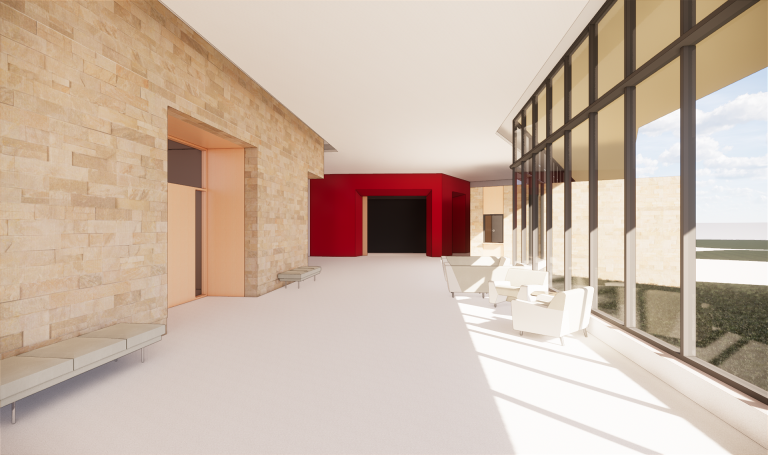 Catering Kitchen
With our catering kitchen, food and beverage services can be offered at any event.
Sub-Dividable Multipurpose Room
For a more intimate conference, rehearsal, recital space or even classes, the Performing Arts Center facility offers a 2,000 square-foot sub-dividable multipurpose room.
To learn more about our Performing Arts Center venue and rental availability, please contact reservations@garrettcollege.edu.